Who do you want on your team?
Do you want the teacher, or the student? Do you want the author of the textbooks, or the reader? Do you want a leader in the profession, or a follower? It's your choice; chose wisely.
Please contact us if you wish to schedule a home inspection, or if you have any questions.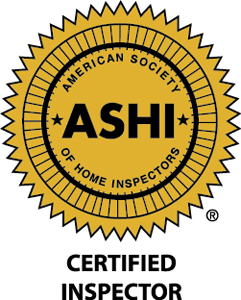 Educator
Inspector
Products
Services